the give me all the feels card pack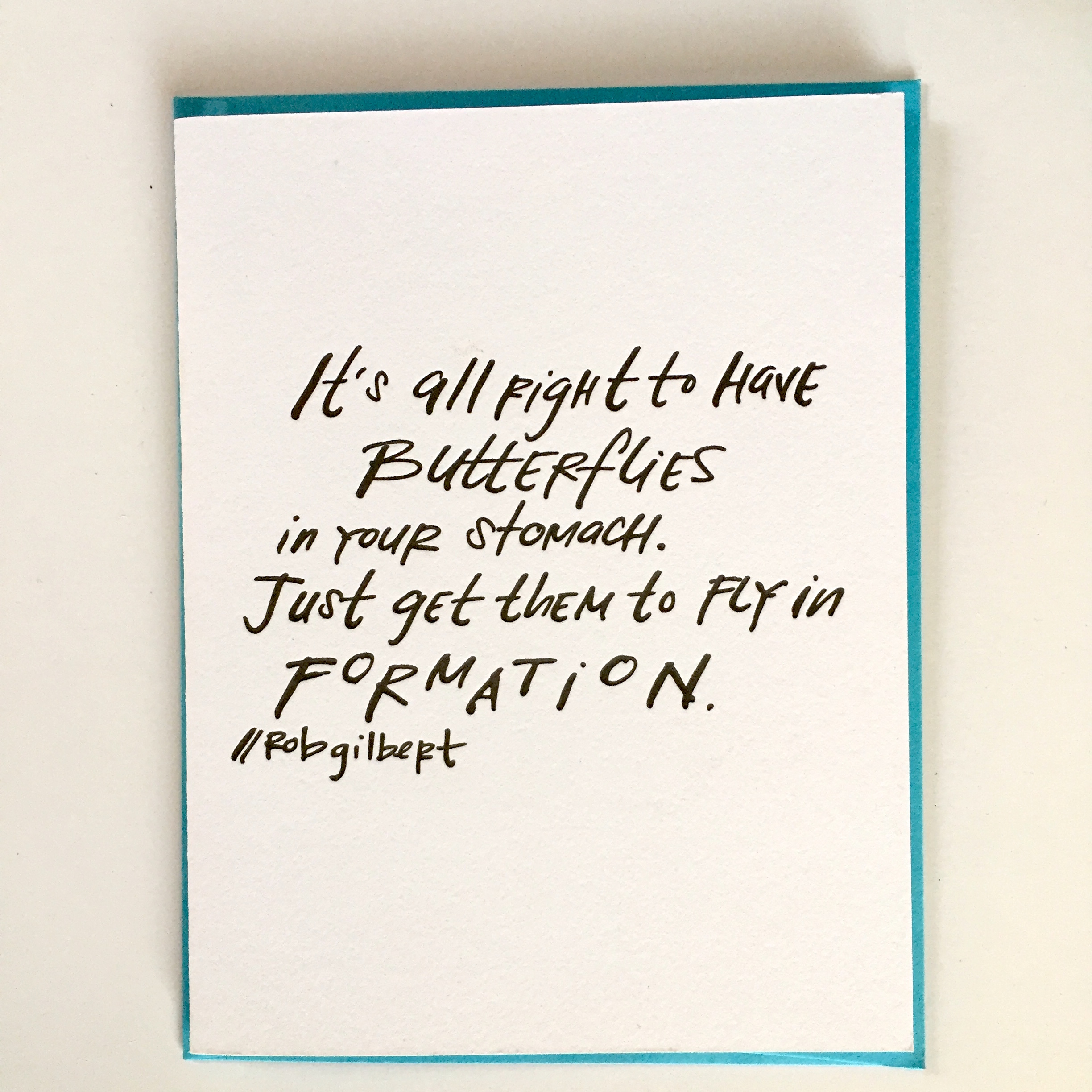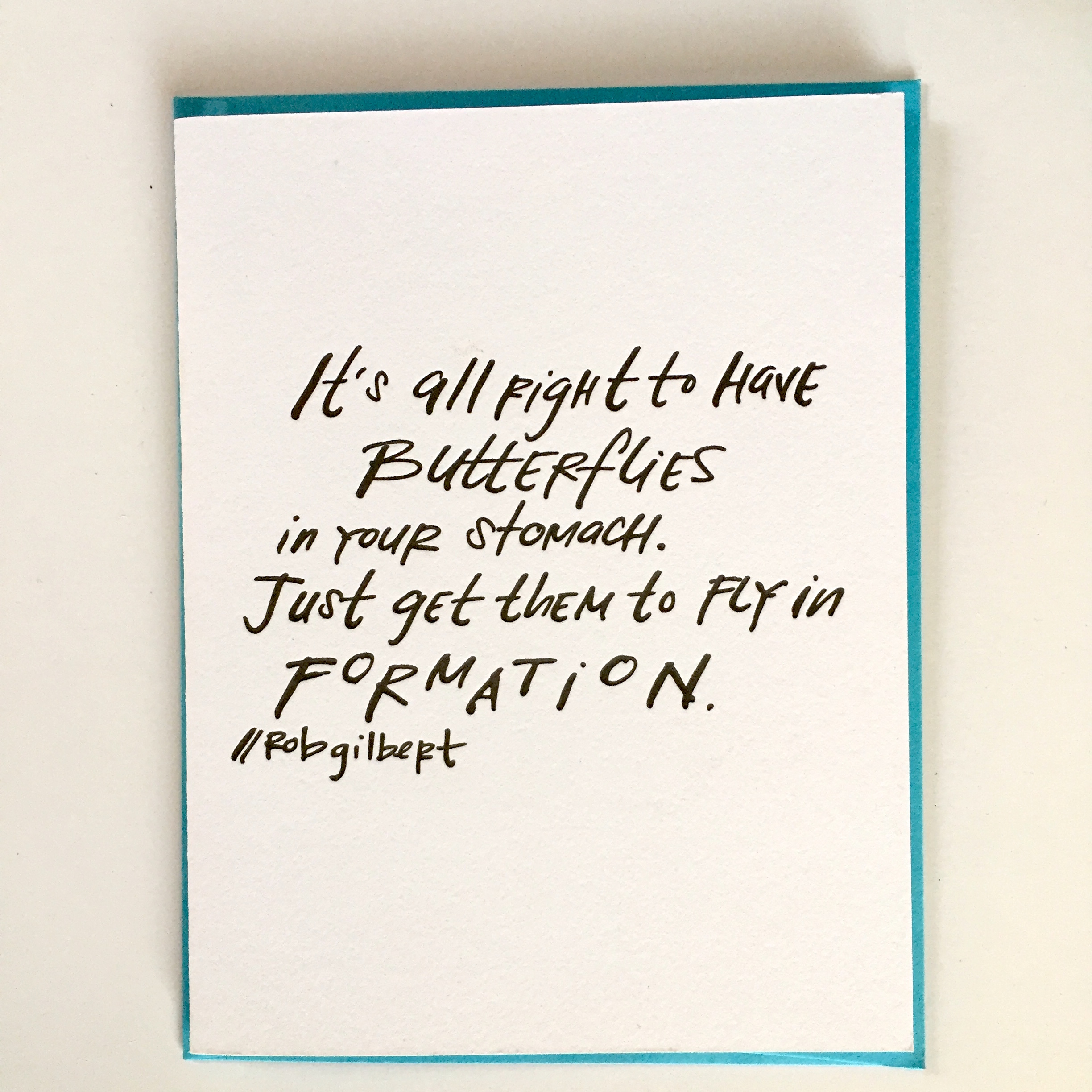 the give me all the feels card pack
Because you just can't pick just one.
Live your life and do you, boo.
One of each:
Jay Z
Sir Mix-a-lot
Sanity
Stella
Face your fears
Size A2 (4.25" x 5.5") card, blank inside. Aloha Spreader logo on back.
Comes with Lanikai hued envelope in a biodegradable sleeve.
Hand lettered design made with aloha.
Proudly letterpress printed by hand in Honolulu, Hawaii on 100% tree-free cotton paper.
Eco-conscious envelopes are made with recycled content paper from wind powered factories.